16th December 2015
On behalf of the INAS organisation, we would like to wish all supporters a very happy festive period and our best wishes for the year ahead.
INAS is very proud of its achievements and looking ahead, 2016 promises to be a particularly special year because not only is it Paralympic Games year, but INAS will also celebrate 30 years since the founding of the organisation back in 1986.
3rd December 2015
INAS are delighted that retired former pro basketball player of 14 years and now Program Director & Coach of the USA Basketball team for players with intellectual disabilities has agreed to become INAS's America's Ambassador.
2nd December 2015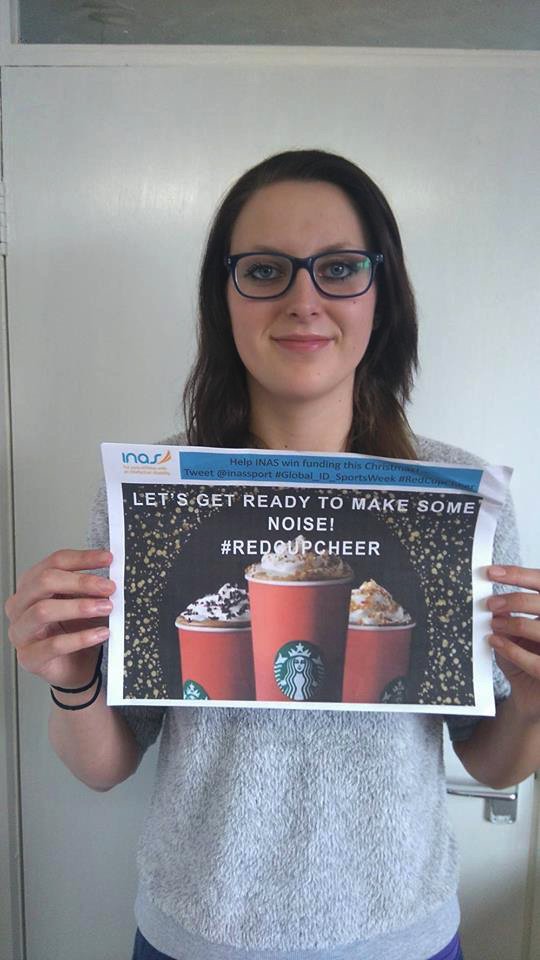 INAS Ambassador and paralympic champion Jessica-Jane MBE is asking all INAS supporters to join her in tweeting to help INAS in the final stages of winning a Red Cup Grant from Starbucks!